<![if !IE]> <![endif]>
Baltic American Concord, group
Moletu kel 27 Antakalnio II ik,
20101 Ukmerges raj
Lithuania
List of Products
This exhibitor shows the following products and commodity groups:

Company & products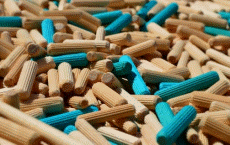 WatchGuard Firebox
The WatchGuard Firebox that protects your network has detected a message that may not be safe.
Cause : The file type may not be safe.
Content type : application/msword
File name : presentation_preglued.doc
Virus status : File Name violation
Action : The Firebox deleted presentation_preglued.doc.
Your network administrator can not restore this attachment.